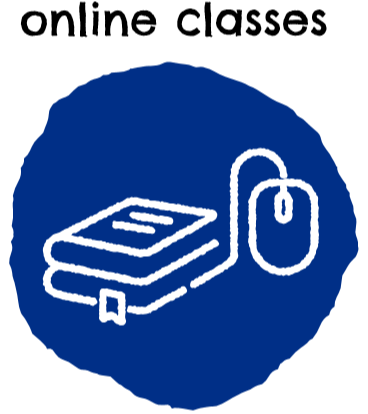 The Playground offers live streamed education to scholars in 30, 60, and 90 minute increments across our online platform to create a truly interactive experience.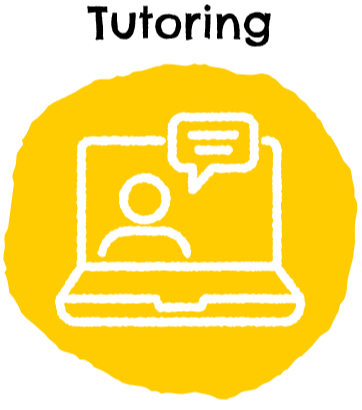 Ranging from math and science all the way to writing, scholars can receive 30 minute 1-on-1 live tutoring sessions to help gain clarity and grasp key concepts.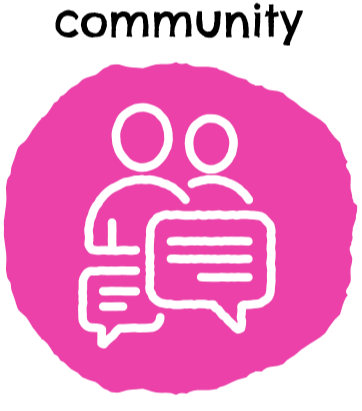 Scholars are not alone in their learning experience. The Playground cultivates a community of learners who are able to work through problems together.
Scholars' Playground is a 21st Century learning platform for the new age scholar. The platform features live tutoring and education segments hosted by top tier community educators and organizations, letting our youth learn from proven and vetted leaders in their respective fields. Covering STEM, language arts, mindfulness, and everything in between, The Playground offers a new age learning experience for youth aged K-12th grade, at the click of a button.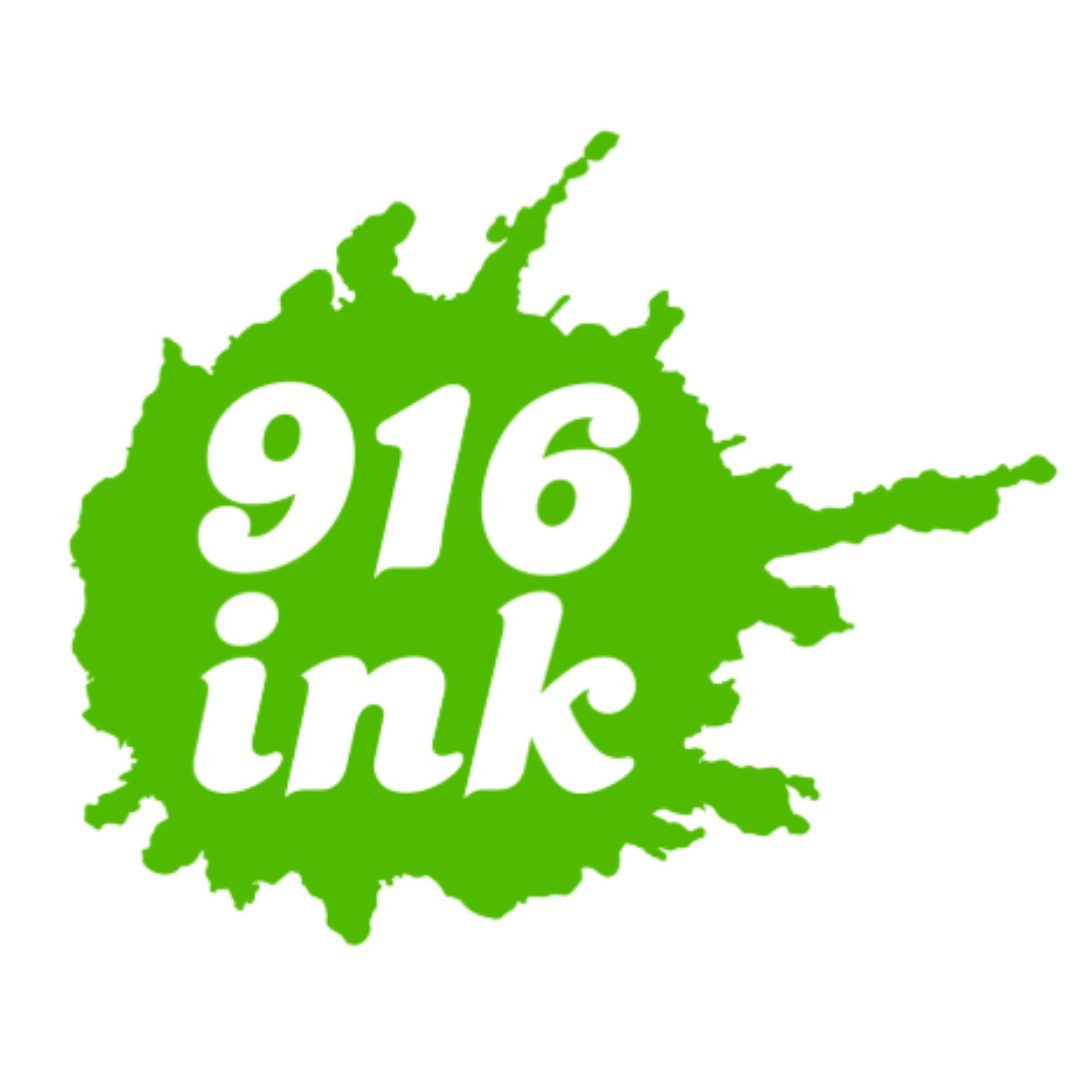 Find Your Voice Creative Writing Workshops by 916ink
With readings that expose students to relevant works of fiction and poetry, and revising multiple drafts of their work, students learn to make creative choices and develop their "public self."
For grades 6th - 8th
Block Coding
by Square Root Academy
Curious about animation? Enroll, play, and create your own animations as we dive into block coding and storytelling with Scratch programming!

For grades 6th - 8th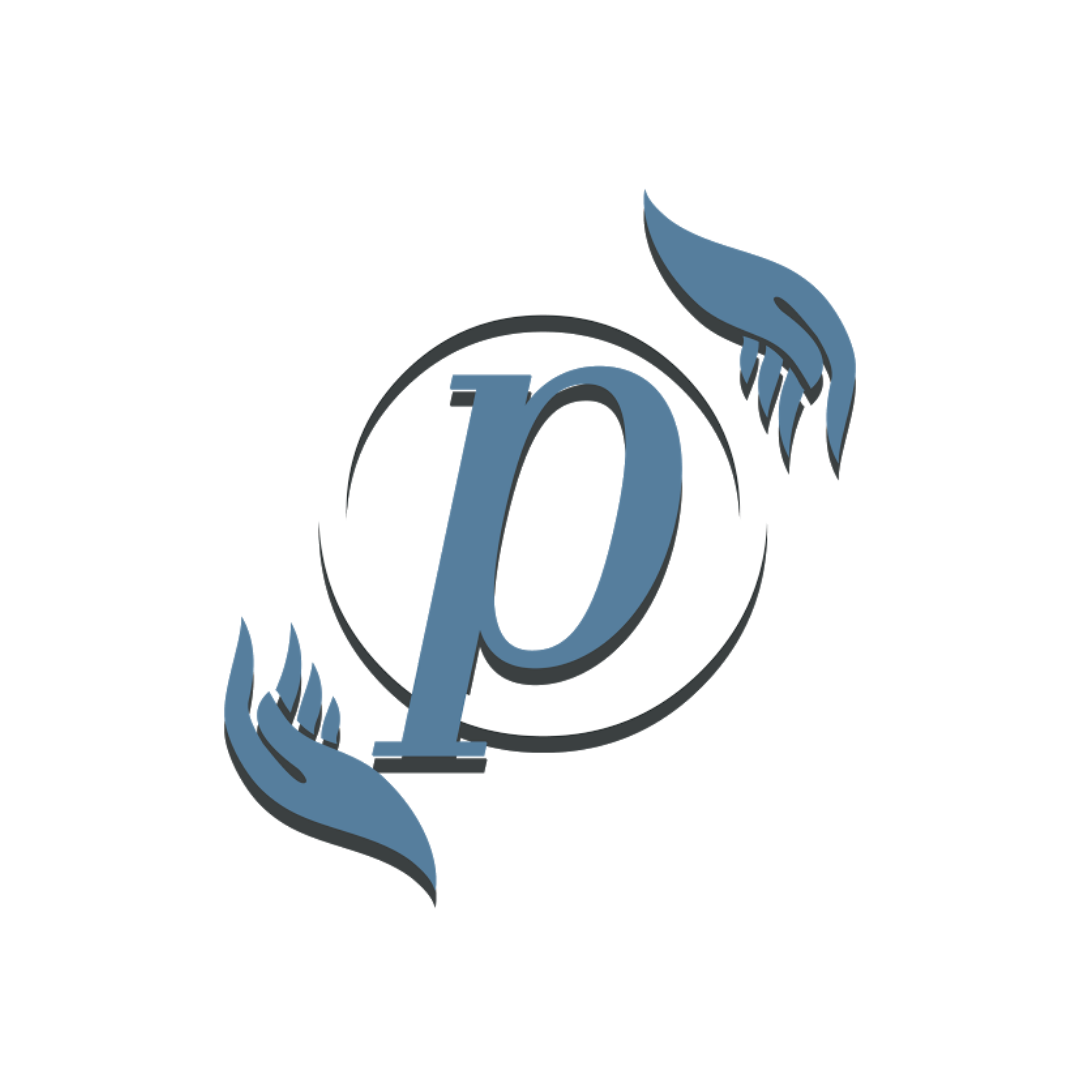 Optimism Mindset
by Project Optimism
By sharing our own journeys, we will highlight how developing and maintaining "The Optimistic Mindset" has helped us to keep moving forward to achieve our goals.
For grades 3rd - 12th
Subscribe to receive playground updates